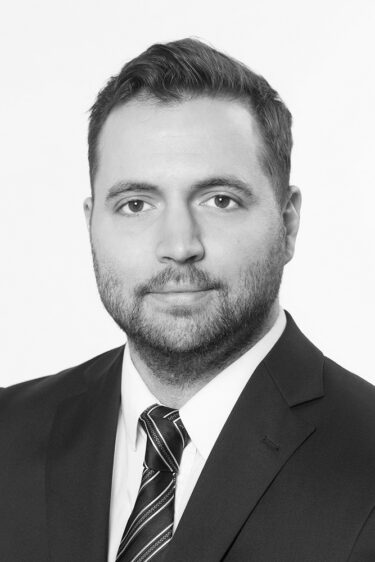 University of Vienna (Mag. iur. 2021)
Four years as policy consultant at the Austrian Chamber of Commerce
Associate with Heger & Partner since 2023
Alexander Gfrerer worked as policy consultant for the Austrian real estate sector for several years and has well-grounded knowledge in the legal fields of real estate, renting and brokerage.
As former founder of a startup company in Ireland, he has experience with common law systems as well as a passion for all legal questions around the formation and everyday issues of businesses, especially in the areas of company and business law, compliance and intellectual property.
At Heger & Partner, he focuses on corporate and environmental law matters.
Languages